Posts Tagged 'ontario'
Tuesday, December 27th, 2011


Tuesday, March 18th, 2008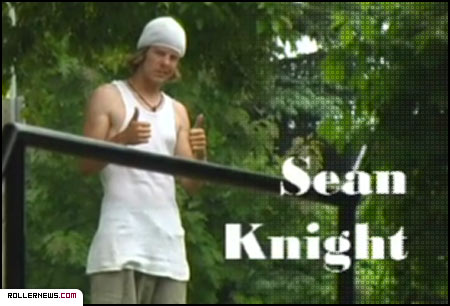 Shop-Task team rider Sean Knight.
Promotion edit by Matt Vigneux.
Thanks Sean Knight & Leon Basin.
Download: sk.mov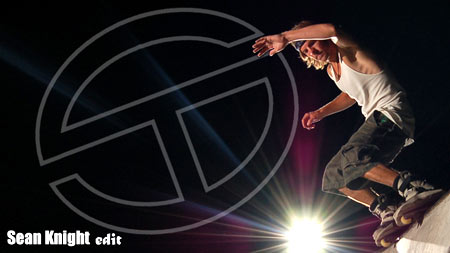 Saturday, September 30th, 2006
The Pimp Cup went down on Sunday the 24th in London, Ontario and although the weather was sub-par it didn't seem to phase the skaters at all, as some of the craziest tricks, on the craziest obstacles went down that day. The three spot, one hour each format had to be thrown out the window because of the imminent on and off again rain, so the two spots that were chosen were Byron Southwood public school and Saunders high school. The Woodland Heights public school was not used, but it certainly didn't take away from the competition at all.

The competition started around 1:45 and there were no amateurs that entered, which lead to an all expert contest. The first spot Byron Southwood Public School consisted of many bike racks lined up. The warm up session was a good indication on the crazy tricks that went down that day. Here are some pictures to give an indication how things went down.
Report | Photos of the Contest.
Results
Paul Mitchell
Jon Craig
Ricky
Mike David
update, Video Edits :
Thanks to bazodazo & Nick for the video links.