Wednesday, November 18th, 2015
On the Rise, a video by Michael Braud.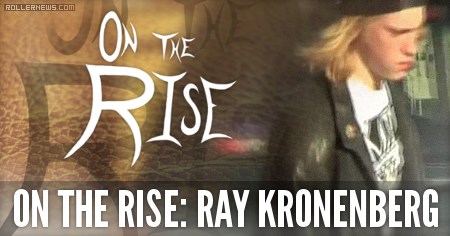 Note: the video was available a few hours in April 2015 for the promotion of the project on Kickstarter. It's Ray's Birthday so Michael Braud decided to share it again. Happy Birthday Ray.
On the Rise: Project launched on Kickstarter | Trailers: 01 (2011), 02 (2015) + Anthony Armstrong (2015).