Posts Tagged 'off of 35'
Monday, January 19th, 2009
Intro, outro to a video you probably never saw. – Josh Castillo.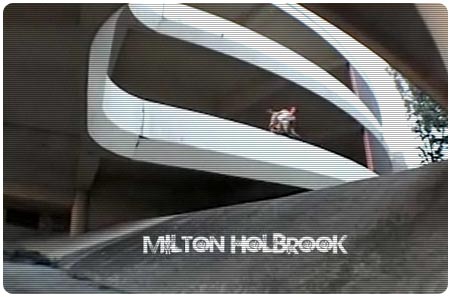 Intro
Outro
Tuesday, August 5th, 2008
Best of Texas. Edited by Josh Castillo (GOGO).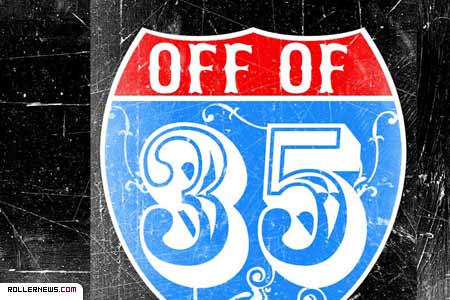 Andrew Hale
Pat Leal
So im puttin' it all online. For the most part anyway. I still have copies if anyones interested: gojoshgo85@hotmail.com – Josh Castillo.
Zack Gutweiler & Brian Freeman
Ryan Stevens Mini View
Kendall Ware
Ian Freunscht
Thanks Rol4connections & Patrick Leal.