Monday, September 30th, 2013
Competition held at the Brooklyn Bridge NY. A master of ceremonies for the likes of Billy O'neill, an experience and an honor to be there all the time.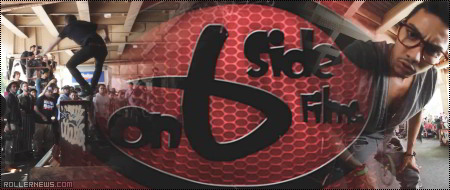 With riders from the likes of: John Bolino, Alex Broskow, Diego Guilloud, Montre Livingston, Joey Chase, Demetrius George, David Sizemore Fabio Enes, Kevin Lapierre, Marck Wojda, Brian Freeman and many more. A true spectacle.
NYC Street Invitational 2013: More Media | Results.