Wednesday, August 17th, 2016
Northwest Shred Tour 2016 (5th year): June 2-5· Missoula, MT.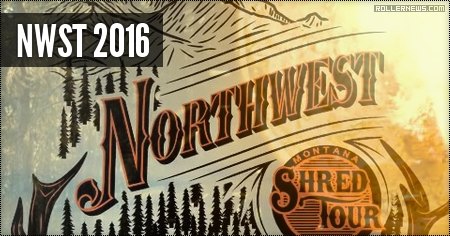 Shredding skateparks of the north west of the USA. These are some of the finest concrete skateparks on the planet. Enjoy the smooth styles of Cameron Talbott and Chemi Simiyu as they skate and enjoy the fun lifestyle that is skating! Filmed by Ben Spires, Jon XMAS Christoferson, Carter LeBlanc.