Tuesday, April 27th, 2010
The 2nd Noiya Jam, held at The House skatepark in Sheffield.

Razors sent team riders Andy Spary and Dan McLaren to session. An excellent event put on by Tim Darker and Josh Holmes of Noiya Clothing.

Featuring Dan McLaren, Andy Spary, Nick Lomax, Danny Ives, Frazer Watson and more.

Filmed using a Canon HV30 and edited in Final Cut Pro. Song is Rob Dougan – Furious Angels.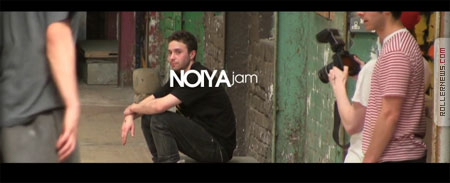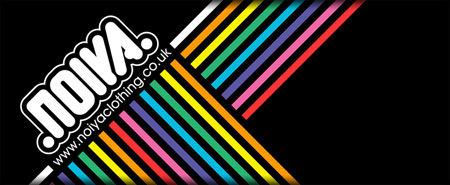 Results
Alex Burston (£300)
Nick Lomax (£150)
Steve Swain (£75)