Saturday, January 7th, 2017
Profiles of Chris Haffey, Randy Spizer, Brandon Campbell, Alex Broskow and Mike Leaf. Also featuring Chris Farmer, Louie Zamora, Connor O'Brien, Brandon Mateer and more.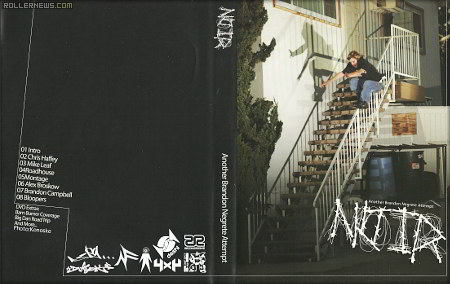 Soundtrack
Intro: Interpol – Untitled
Chris Haffey: Portishead – Strangers
Mike Leaf 1: Ball Slap From RK
Mike Leaf 2: Instrumentals
Roadhouse (Randy Spizer): Black Sabbath – Sabbra Cadabra
Montage: Division of Laura Lee – Trapped In
Alex Broskow: Smashing Pumpkins – Everlasting Gaze
Brandon Campbell Intro: Van Morrison – Sweet Thing
Brandon Campbell: Radiohead – Idioteque(live on snl)
Barn Burner: Pretty Girls Make Graves – Ghosts In The Radio
USD Road Trip: The Trail of Dead – Another Morning Stoner
Credits: The Shins – When You Notice the Stripes
Unknown: Pete Wingfield – 18 With a Bullet
Unknown: Necro – Freestyle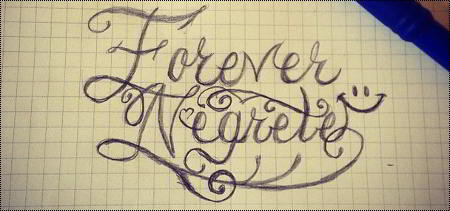 RIP Brandon Negrete.
Artwork by Robert Lievanos (Fade Hurricane). Tracklist courtesy of Rollingvideos.