Posts Tagged 'nimes'
Thursday, February 11th, 2016
Nicolas Servy, filmed by Deviance Distribution (Youtube).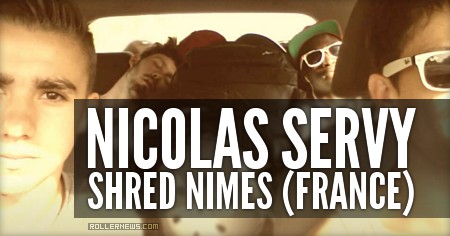 Wednesday, August 19th, 2015
Pascal Morasse-Raymond was invited to be part of the Seba Summer Tour this year. He obviously took the opportunity to capture all those memories on camera.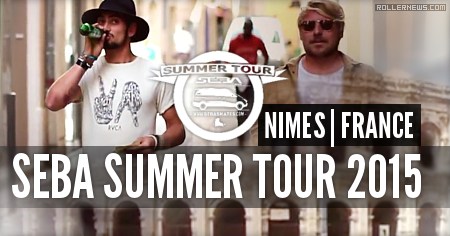 After an exceptional stop on the Mediterranean sea, we headed inland towards Nimes. We had the chance to be welcomed by Bolton (owner of the local shop) to show us around and skate with us. Obviously we would all like to thank him for taking care of us and making this part of trip so memorable!
Featuring Pierre Lelievre, Antony Pottier, CJ Wellsmore, Manon Derrien, Bolton & Pascal Morasse-Raymond.