Thursday, April 10th, 2008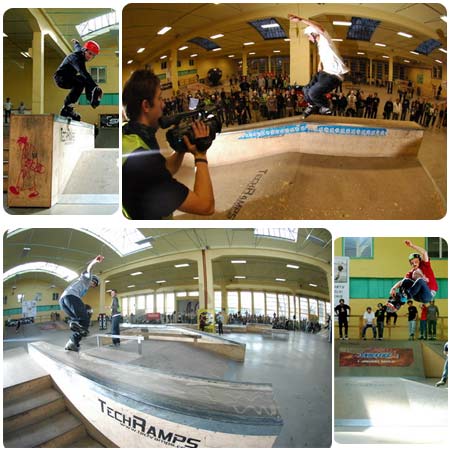 Photos: Kuba Urbanczyk & Misiek z Wroclawia
Check a report of the Never Winter Jam 2008 on Inmag.
Never Winter Jam official edit made by Radek Kojtych.

Download: never.divx. Via Hedonskateteam.
Related News: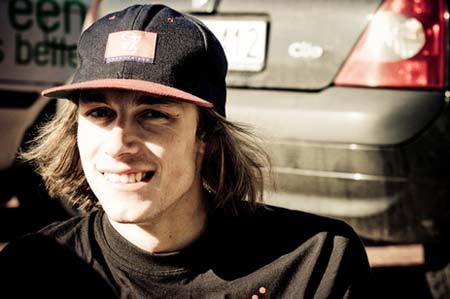 Interview with Jojo Jacobi, organiser of Winterclash:
SZ: In the most cases, when inmag.info is the offical media supporter of an event, I do my best to create the detailed story, which not only focus on the skating/event process but shows the other aspects of the event. As one of the guest who came to Poland and competed, You seem to be a good person to talk it through. I would like to ask You a few questions as You are the organiser of the biggest rollerblading event in the world – Winterclash. So let`s start, first of all how did you like Wrocław?

JOJO: Hm… That's always a hard question, due the fact that on tour I usually just see the skatepark and some street spots. But this time it was a bit better. We went out two nights in a row and I could see the center of WrocÅ'aw by night. It looks really nice and got some beautiful parts. Too bad I couldn't see more. But I already arranged a tourist city tour for my next visit. […]
Read the full interview on Inmag (bottom of the page).