Friday, October 31st, 2014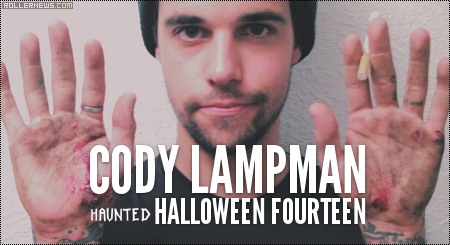 Cinematography and editing: Mykel Fatali. Additional Filming: Greg Schlosser. HAPPY HALLOWEEN PLAYERZ. Be on the look out for Haunted Wheel Co first Video-On-Demand flick "DIE HIGH" coming this winter 2014, featuring profiles from Cody Lampman, Brian Weis, Mike Blair, Garret Mitschelen, and Shane Conn, and the "Blue Collar Blade Tour" with your favorite Michigan OGs. Visit Hauntedwheelco.com.
Previously: Cody Lampman: Xsjado 2014 Edit by Mykel Fatali.