Thursday, June 26th, 2008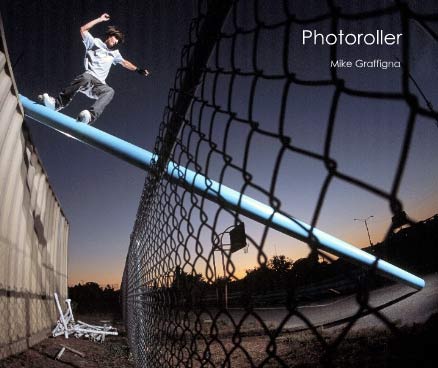 A 70 Page collection of rolling images from the last 5 years.

Featuring Eric Bailey, Jon Julio, Brian Shima, Casey Bagozzi, Jeff Stockwell, Brian Aragon, Oli Short, Charles Dunkle, Vinny Minton, Victor Arias, Dustin Dixon, Mike Martinho, Joey Ihara, Sean Kean & More.
Thanks George Amos.