Posts Tagged 'metabolysm'
Tuesday, May 4th, 2010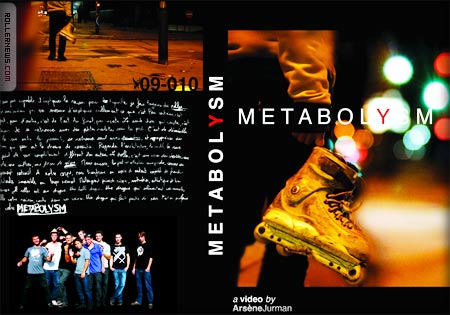 Metabolysm Trailers. If you're interested by the Dvd, contact Arsene Jurman on the Forums, or read this (french) topic.
Saturday, November 7th, 2009
Wednesday, July 8th, 2009
Cast: Thibaut Caumont, Charly Correia, Arsene Jurman, Simon Marques, Vincent Romain, Frederick Pagot & Maxime Gerarduzzi.

Feat: Thomas Florent, Alexandre Saison, Cyril Defresne & Julien Ferry.

Music: cosm0polis.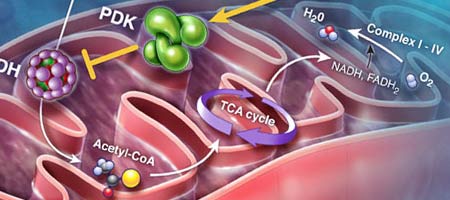 Thanks Arsene (french topic).