Tuesday, July 21st, 2015
Filmed & edited by Martins Jansons.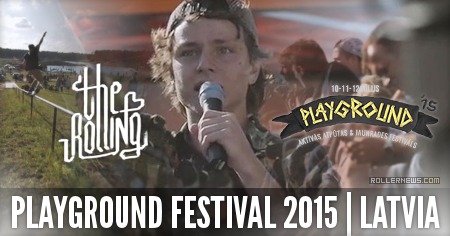 There is a place not far from Riga where magic is happening every year in start of July. This place is the Playground festival: amazing people, extreme actions, creative activities and really good times!
Therolling pump track winner: Raimonds Prusis.
Ground Control best trick: Evita Salina.
Youtube Mirror. Music: James Gang – Funk #49.