Posts Tagged 'mark stamer'
Tuesday, February 1st, 2011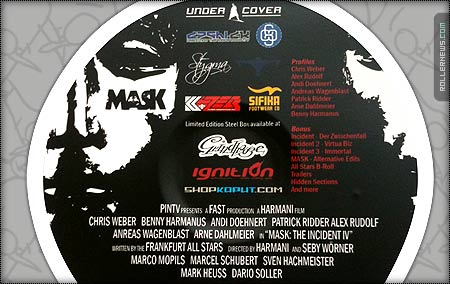 The Incident III: Profile filmed by Tristan Houghton & Chris Morris ; edited by Benny Harmanus.
Previously
Tuesday, February 1st, 2011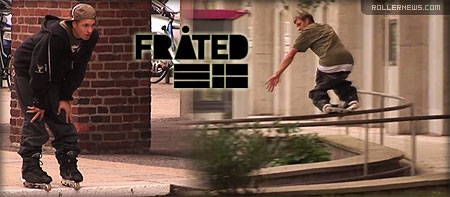 Frated is a Rollerblading DVD by Andi Jansen and Mark Stamer released in 2007, featuring riders from north Germany and Denmark.

Filmed by Andi Jansen ; Edited by Mark Stamer. Song: Brad Hamers – Half World.
Previously
Tuesday, December 8th, 2009
A short park edit of Mark Stamer filmed in the iPunkt Skateland in Hamburg (Germany).

It has been gathered over the last few weeks, finished right in time to tease for the upcoming X-mas Jam on December 12th. So make sure to get your asses over here!

Filming: Karsten Boysen ; Editing: Mark Stamer.