Monday, February 6th, 2017
Filmed and edited by Long Tonthat.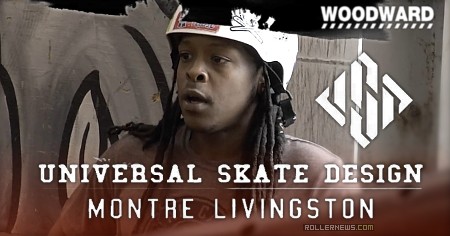 Montre Livingston and a few of us stayed at Bud's Barn for a weekend getaway hosted at Camp Woodward. We all enjoyed ourselves and the facilities were warm, clean and well maintained. A huge thank you to the Staff at Camp Woodward! – Long Tonthat.
Music: $uicideboy$.