Saturday, April 2nd, 2011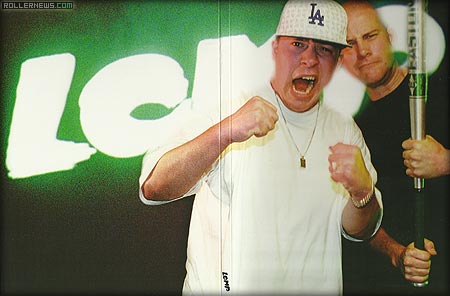 Lomp is a Dutch inline movie by Amnon Klein and Wietse Reuling. The movie features hollands finest skaters.

Profiles of: Steven Tonnon, Tyron Ballantine, Adil Farhouni, Daan Hegt, Benny Harmanus.

Guest edit by Cavin Brinkman and Derk Alberts ; guest star appearance by Katja Schuurman.
Video Down.
Lomp Trailer
Previously: Benny Harmanus: Lomp & Hey Dude Profiles.