Sunday, January 16th, 2011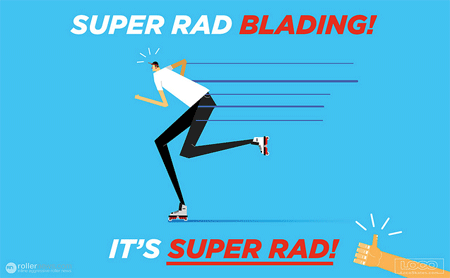 up: entry by Jake (larger picture).
Jake: A pair of Skates (budget of £220 – 350us$ – 257euros).
FR3000M: A set of Frames + Wheels.
Eckerslike: A Tee + a set of wheels.
To the winners: contact koubis via the forums with the login you used to post your entry.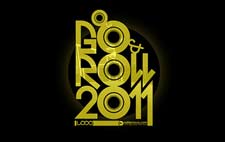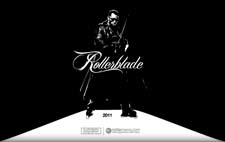 up: Entries by FR3000M & Eckerslike. Larger Picture: 01 | 02.
Thanks to all the designers who entered the comp. You can download all the entries (1920×1200) here in a 50mb zip archive.