Posts Tagged 'lee mainland'
Wednesday, September 1st, 2010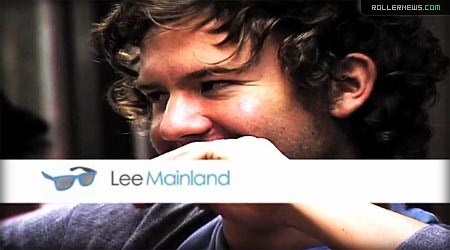 More Media: Cult Leaders | Lee Mainland.
Tuesday, August 12th, 2008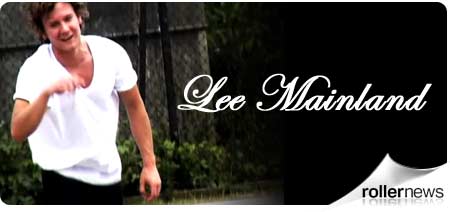 Lee Mainland Summer 08 edit. Filmed and edited by Harry Reavley

Check out Cult Leaders DVD coming August/September for a full Mainland section.

Thanks Madmanjoe.
Thursday, August 16th, 2007
2 Days With Lee Mainland from Cambridge. Shot in August 2007 in Great Dunmow, One Minet Park in Saffron Walden and various spots in Cambridge.
Thanks Boonj