Tuesday, April 21st, 2015
The reservoir in Palatine is well known amongst the youth of the town for its secluded setting and skateable terrain. Amateur graffiti and shattered bottles adorn the concrete year round.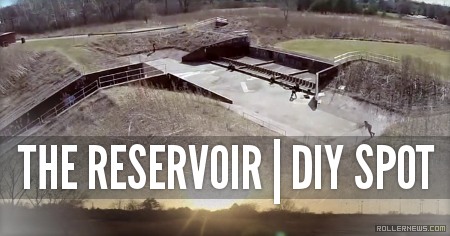 There are actually two reservoirs in Palatine, one better know for skating and the other for illicit high school activity. This video was filmed in the latter.
Featuring Joe Smith, Jon Snyder, Steve Lerner, Mike Donovan, Luke Belding, Kyle Guzman and Tri Rudolf.
Music by Beautiful Eulogy and Josh Garrels.
Download the whole album for free on Humblebeast.com.