Monday, December 7th, 2009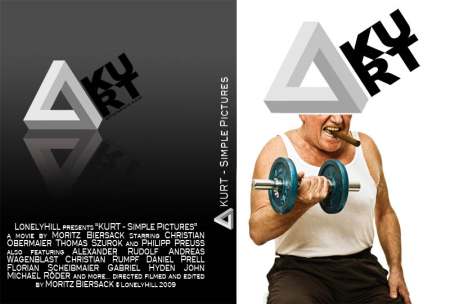 This is the "KURT – Simple Pictures" section of Chris Obermaier, including his little part-intro.

KURT also features sections of Philipp Preuss and Thomas Szurok and a montage with skaters like Alexander Rudolf, Andreas Wagenblast, Christian Rumpf, Daniel Prell, Florian Scheibmaier, Gabriel Hyden, John Michael Röder and more. KURT is available at Ignition.