Friday, June 26th, 2015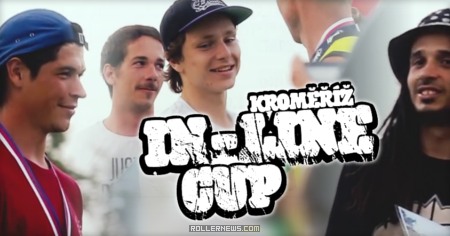 11th edition of the Kromeriz Contest (June 13, 2015), one of the biggest competition in Czech Republic. Big thank you all for making this event so awesome! Winners of the event shared a prize money of over 55 000 Kc (2000 euros). Hope you enjoyed it, and who knows, maybe we'll meet again next year!
Thanks Tony | HBOK Crew (forums). Music: B.o.B – Not For Long ft. Trey Songz.
Previously: Kromeriz 2015 (Czech Republic): Edits + Results.