Tuesday, February 10th, 2009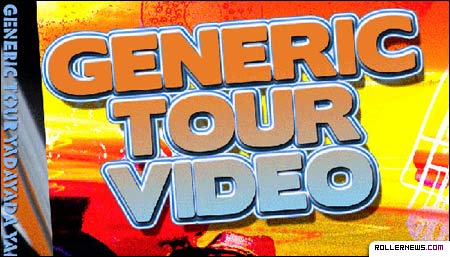 2003.
Don Bambrick came on tour with us for 5 weeks and filmed this proper ass section.

In that time he got the stomach flu, smoked 40+ packs of cigarettes, hung out with Brandon in a cave, on the beach, and in a tree, and didn't eat a whole lot of food. Proper shit.
More Sections: (more…)