Posts Tagged 'kenneth dedeu'
Thursday, March 14th, 2013
Previously: Riot by Kenneth Dedeu, Full Video.
Sunday, January 20th, 2013

Profiling Oli Benet, Jefferson Santana & Cyril Daniel & featuring montages with Chris Haffey, Rachard Johnson, JC rowe, Robin Ackermann, Jefferson Santana (Rosca),Yuri Botelho, Daniel Prell, Xevi Ferro, Paco Rey, Martina Svobodova, Jason Adriani, Roman Mooisenkov, Ivan Garcia, Kenneth Dedeu, Daniel Gomez, Marc Moreno, Joni Prados, Hector Castillo, Arly Edroso.
Filmed by Kenneth Dedeu, Oli Benet & Kiku Comino.
Riot Media: Oli Benet | Jefferson Santana | Cyril Daniel | Trailer 01, 02.
Dvd still available at Inercia.com. Thanks Robbbin.
Monday, October 22nd, 2012
Oli Benet, Kenneth Dedeu & Alex Rahali at the 3.0 skatepark (Barcelona, Spain). Testing the Kizer Level 2 frames.

Kizer Level 2 Frames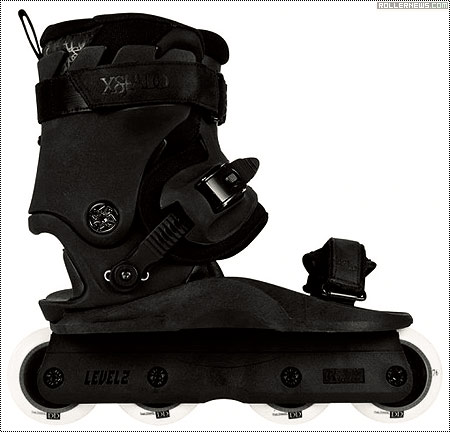 Why you should be hyped about Level 2 frames.
Kizer Level 2 articles on Powerblading.org & Zecoprzepraszam.