Posts Tagged 'kc roche'
Friday, October 2nd, 2015
Featuring KC Roche, Mike Lilly & Jeph Howard.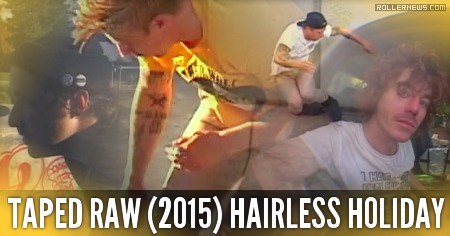 Previously: Alex Broskow & Jeph Howard: Energy (Taped Raw).
Tuesday, August 26th, 2014
KCMO by Sean Kelso was fully released on Youtube.
Here is the KC Roche section.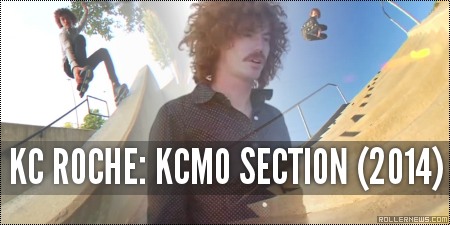 Video Offline.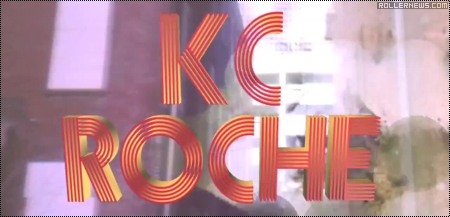 Music: The Gun Club – Blue Monsoons.
KCMO: Full Video | Soundtrack | B-Roll & Extras | Trailer.
Direct links to the KCMO sections: Intro + Chris Farmer | Alex Broskow | Colin Kelso | Andrew Nemiroski & David Sizemore | Chris Cheshire & Sean Kelso | Nick Labarre | KC Roche | Sean Santamaria, Mike Lilly & Matt Ladewski | Pat Doherty | Friends.
Thursday, November 8th, 2012

Rocheman got a head start on most of the guys for my next video, then moved back to KFC from florida.

With The distance/time and a heavy video still filming with no due date in sight, Kc decided he wanted you guys to see what he has been up to.

This is the footage he was able to stack up for the Pile High video, which will be released when its 99% fucked up or never.