Tuesday, October 25th, 2016
Filmed by Jon Christopherson (Xmas).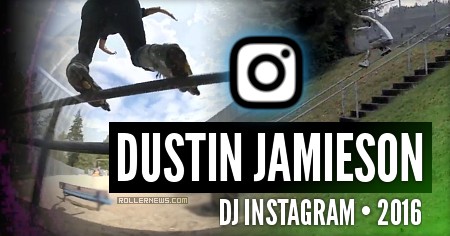 The hardest part of adult skating is asking your parents to watch your kid. I've been sitting on some of this footage for a bit, some of the cooler clips aren't shown here.

But being the rainy season and adult life getting in the way, I don't see finishing a street part anytime soon. In order to fulfill those editing needs, decided to make a little deal for the gram. This is the HD version. – @Deadshred666.