Posts Tagged 'john schmidt'
Sunday, March 14th, 2010
John Schmidt Pro Wheel out now! 59mm 90a.

Saturday, March 13th, 2010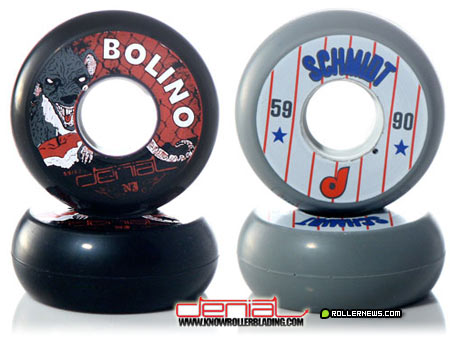 Larger Pictures of the Denial Wheels (offline atm).
John Bolino 59mm 93a ; John Schmidt 59mm 90a.
Tuesday, February 24th, 2009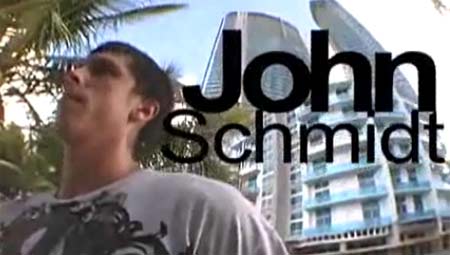 John Schmidt's Know Rollerblading DVD remix edit by ALF

Check for Genre 2 soon. Schmidts been workin hard on that for 2 years. It's incredible.
Via Knowrollerblading.