Posts Tagged 'john odonnell'
Sunday, March 4th, 2012

Previously: John O'Donnell: Scribe Flow Edit by Kyle Couture. Photo.
Tuesday, August 17th, 2010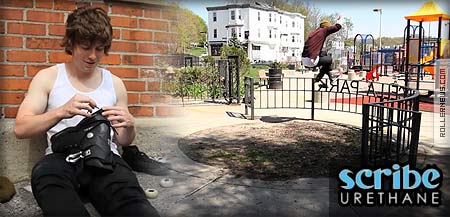 We here at Scribe are really pushing it now. Being on the East Coast and having so much talent to choose from, and so much skating to be showcased, we wanted to take time to showcase a Boston native that is doing alot of work behind the camera and in front of the camera.

Jon O'Donnell is an incredible friend and rollerblader.