Sunday, March 5th, 2017
Footage collected here and there, between 4 knees injuries, pain and lots of falls. Now it's over, it's game over. Both knees are injured!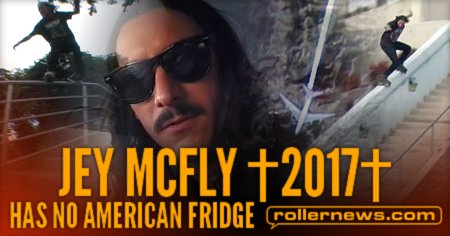 Filmed in Los Angeles, San Diego, Las Vegas and Montpellier (fuck this place). No american fridge, No money, No work, but a passion! Party HARD, adios. – Jey Mcfly.