Posts Tagged 'jenny logue'
Wednesday, April 16th, 2014
Jenny Logue skating in Melbourne, Australia.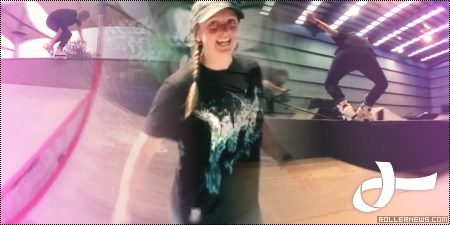 Song: Foster the People – Helena Beat.
Previously: Jenna Downing & Jenny Logue: Puberty Section.
Thursday, September 23rd, 2010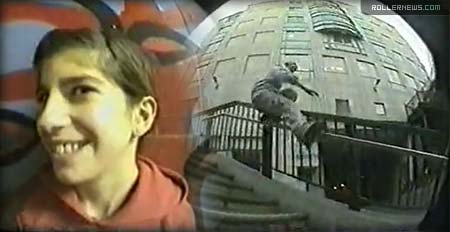 Jenna Downing Age 9 had a video section with Jenny Logue from the old VHS Puberty Video way back in the day when Jenna was just a kid.