Saturday, January 10th, 2015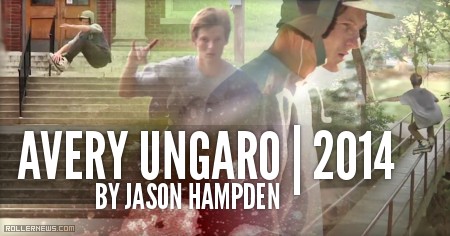 Avery Ungaro is most definitely one of the young guns in NC to do it right. He shreds, has a good head on his shoulders and it won't be long until he is on every companies radar. Be on the lookout for him in the future. – Jason Hampden.
Music: Phantogram – When I'm small.