Posts Tagged 'jalheads'
Thursday, January 1st, 2015
Friday, October 3rd, 2014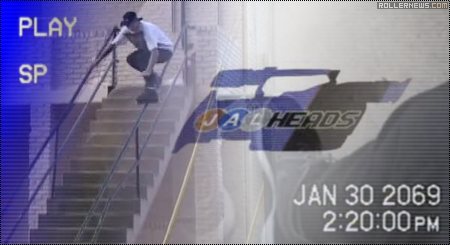 Filmed throughout Florida (with additional footage in NY) by Pablo Porta, Matt Adams, Robert McIntire, Austin Welker & Augusto Castillo.
Featuring Pablo Porta, Yandriel Silverio, JC Marshall, Chris Padilla, Sal Zaso, Sean Grossman, Austin Beehler, Matt Adams.
Music: Blank Banshee – Visualization, VentureX – First Love, Slow Weather Jamz, Silk Pangea – I'm actually so tired just cannot sleep, Tentacle – Hypnosis, Sppoky Black – take the blame so i don't have to. Thanks Ivalosf (forums). Youtube Mirror.
Previously: Jalheads (NY): Crew Edit by Sean Grossman (2014).
Tuesday, September 16th, 2014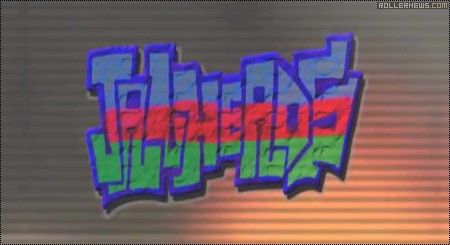 This is the first official Jalheads crew edit coming out of NY. Stay tuned for more content! – Sean Grossman.
Filmed on vx1000, 2000, 2100.