Friday, September 4th, 2015
Update: Trailer offline | added the 15 min video.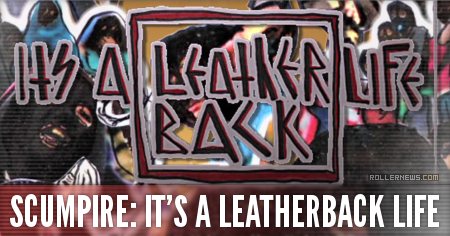 An Ian Walker blade flick, filmed and edited by WVTRS. Additional filming: Carter leblanc, JT Truitt, Josiah Blee, Sam Asken, and Howie Bennett.
Starring: Danny Malm, Neil Chen, Ian Walker, John Vossoughi and many more. Enjoy this trip video on us while we finish filming THE HVMVNGVS Mixtape. Hard copy release september 26th at the MHB in Denver (Colorado), internet release october 1st.