Tuesday, November 29th, 2016
Featuring Cody Nehiba (01:25), Isiah England (04:10), Friends (06:52) & Wilson Robinson (09:20).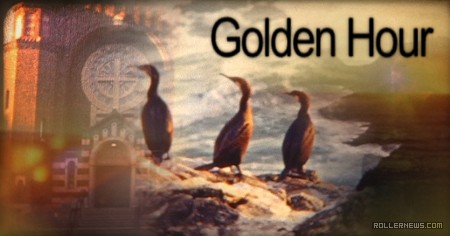 One of our good friends passed away in November of 2014. At this time Cody Nehiba and I were setting up camp on opposite ends of California, Wilson Robinson was in MN, and we were all pretty much balls deep in pursuing degrees or hitting the work scene.
Given that the 4 of us met through rollerblading, we decided that it would be best to put something together for him, so we planned out several trips to visit each other, and inevitably convinced Wilson to come out west to film with us. Here is what we were able to muster up over these past two years, we hope you all enjoy. – Isiah England.