Posts Tagged 'isaac parks'
Sunday, January 31st, 2016
Filmed & edited by John Castillo.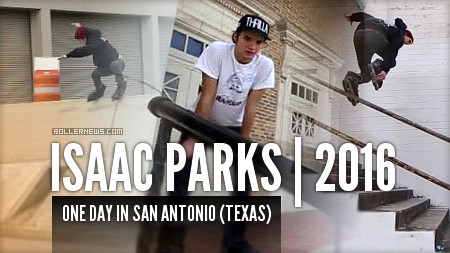 Previously: Isaac Parks: Gentlemen 2014 Edit by Anthony Medina.
Wednesday, September 24th, 2014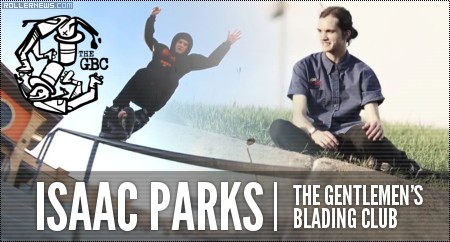 A short introduction to my friend Isaac Parks from Humble, Texas. This is just a small taste of what Isaac is capable of filmed during a handful of sessions.

Isaac recently got back to Texas after the 2 month "Useless Tour" so expect to see plenty of him in that video..
Video Offline.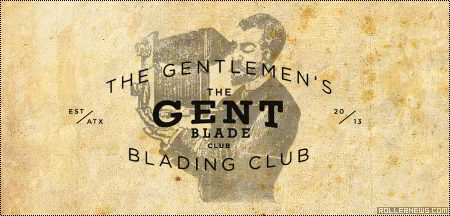 Additional Filming: Austin Bartels, Eric Milliren & Kristian Payne. Music: The Police – Fall Out.