Posts Tagged 'indrek uibo'
Thursday, April 14th, 2016
Filmed by Rene Lutterus & Evert Lubja, edited by Rene Lutterus.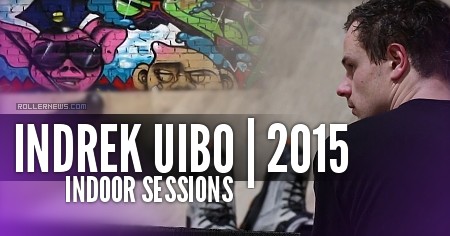 Saturday, November 1st, 2014
Any journey has only a beginning. Our lives are journeys set in motion that come to an end when we pass away. Here is part of Indrek Uibo's journey. the rest is unknown…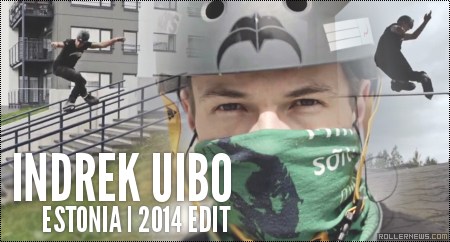 We've spent part of spring, summer and early fall shooting. This journey of ours had bumpy roads but overall it's the good things that matter the most. we pressed on and got things done. – Dmitri Shushuyev.
Music: Vaults – Hunger Of The Pine (alt-J Cover).
Previously: Indrek Uibo (Tallinn, Estonia): 2013 Documentary.