Sunday, November 29th, 2015
How to be Unpopular (HTBU) is a new video series. It's not going to be locked down by any type of skate or wheel size. This is the third one.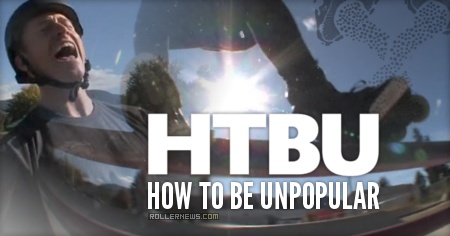 Having Monday off work this week meant: Taking a day trip to the Clearwater skatepark, getting blasted off of the Rancher Blend at the local Don's food market and doing some totally sweet pose slides.