Monday, May 19th, 2014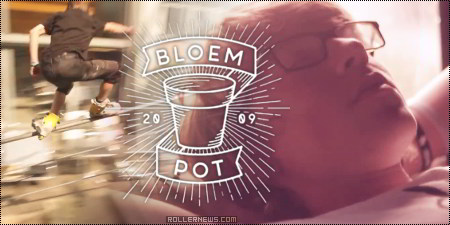 Gilles Buelens is one of Belgium's youngest talents who's skating level is rising very fast. You'll be seeing more from this guy in the future! More Bloempot-crew edits coming soon! Filmed with a Canon 7D and Gopro. Edited by Jan Delbaere.
Previously: Young Gun: Gilles Buelens (16, Belgium) 2011 Clips.