Tuesday, January 13th, 2015
January 2009 Repost.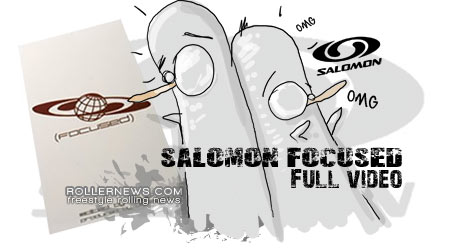 Featuring Aaron Feinberg, Matt Andrews, Jake Elliott, Chiaki Ito, Nick Riggle, Wilfred Rossingnol, Shayne Skower, Vinny Minton, Jochen Smuda, and Nicky Adams.
Soundtrack courtesy of Rollingvideos.
Aaron Feinberg: Woodrow – My Black Soul.
Vinny Minton: Swollen Members – Groudbreaking.
Nick Riggle: Anticon – Bottle of Humans.
Japan: Planet Asia – Place of Birth.
France 1: Saian Supa Crew – Intro.
France 2: Komado – ?.
Shane Skower: Swam – Grain of Sand.