Tuesday, January 13th, 2015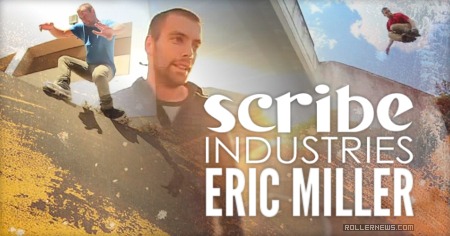 Attentiooooon! At front. Eric Miller reported for duty again. You do not want to miss what Mr Miller has been up to between serving for his country, and working around the winter weather. Eric's finesse and vocabulary is clearly depicted in his second Scribe installment.
Filmed by Sam DeAngelis. Edited by Eric Miller. Music: Robert Plant – Mighty Rearranger.