Posts Tagged 'ekpark'
Friday, December 16th, 2011

Rosie O'Donoghue, 30 Minutes at the EK skatepark, Scotland. Full profile coming in the new year.
Photo: Slammjamm.com.

Tuesday, September 28th, 2010
Us Inline guys from the Unit 23 had a couple days skate at the new EKPark (East Kilbride).

Featuring Chaz Sands, Bryan Harkin, Scott Quinn & more.

Filmed with Sony Fx1e with century optics fisheye, Canon 550D 18-55mm lens and a 50mm F1.8 lens.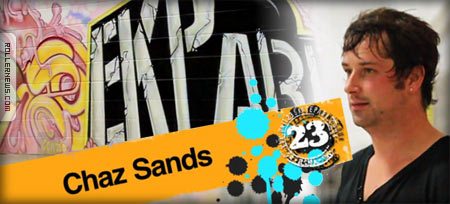 Music: Recluse – Plan B.