Wednesday, June 25th, 2014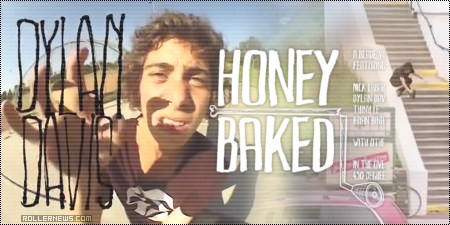 Honey Baked, a bladeflick filmed in 2010 by Malcolm Heard & Dylan Davis (trailer, full video + extras). Featuring Thinh Le, Dan Leifield, Dylan Davis, Strange Creatures, Quinn Barnett, Adam Exline, Nick Labarre and Brian Bina.
Music: Captain Beefheart & His Magic Band – I'm Glad (get the song on Amazon.com
).
Previously