Posts Tagged 'dresden'
Sunday, July 17th, 2016
Filmed in 2016 in Dresden, Germany.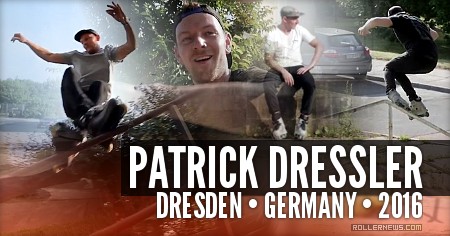 Monday, June 15th, 2009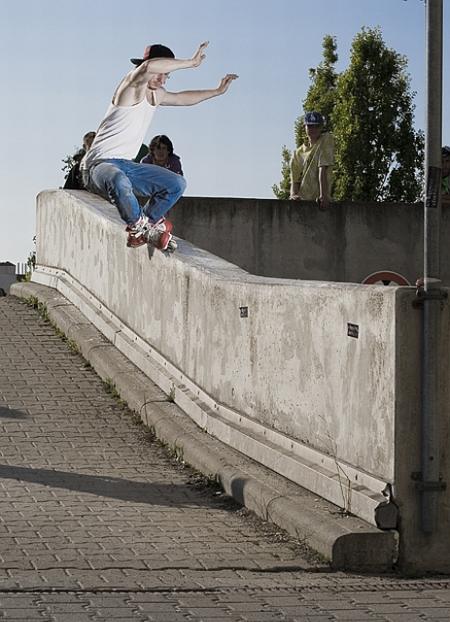 The Real Street Dresden was founded by Jojo Jacobi and Marian Sorge in the year 2000.

After they organised the contest 4 years in the row they stop hosting the contest.

This year the Real Street Dresden came back to life and it was a good turn out. People from Germany, Poland, Denmark and Czech Republic competed.[…]
Check the Realstreet Dresden 09: Inmag Report.
Thanks George Rokita.
Skating starts at 2'20.