Wednesday, November 18th, 2015
Featuring Adam Bazydlo, Steve Lerner, Drew Hauck, Art Garza, Gabe Talamantes, Brian Bruno, Jared Reddrick, Cedric Tippet, Nolan Wojciechowski, Michael Froemling, Winston Wardwell and more.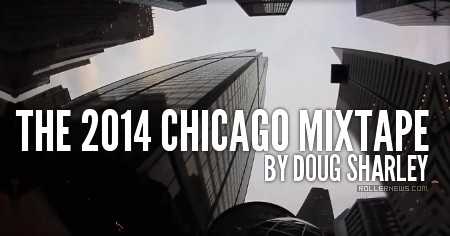 I'm posting this as advertisement for my final video that will be filmed from now through the end of 2016. Support the cause and purchase both of my previous mix tapes for only $2 on Sellfy: 2014 | 2013. – Doug Sharley.