Monday, July 21st, 2008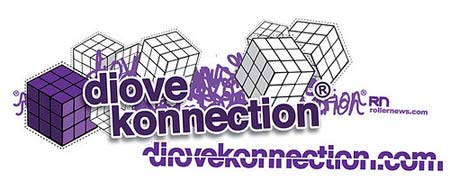 up: Entry by Redmisfit.
Here are the results for the Diove Konnection: Sticker Contest. First place get a 4×4 Wheels set & his sticker printed (& pasted) all over the world, second place get a GC Featherlite Frame.
Congratulations to all the artists who entered the comp ; all the entries are availiable here.
Results:
Redmisfit
.Fx
D_stab_em_son
Blah2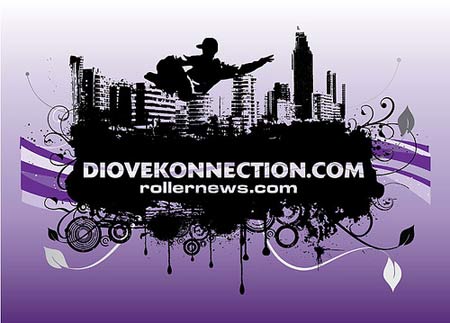 up: Entry by .FX.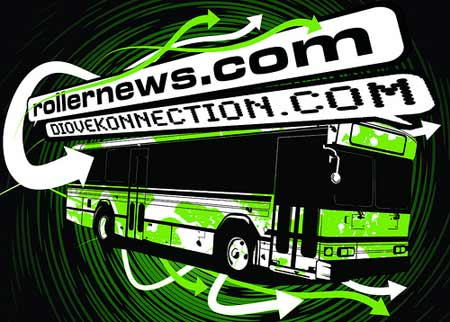 up: Entry by D_stab_em_son.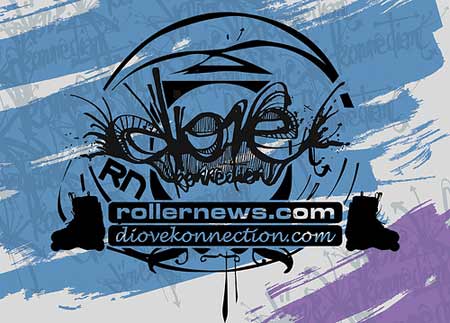 up: Entry by Blah2.