Posts Tagged 'diaz thalulla'
Thursday, January 21st, 2016
Park Session | 2016. Filmed & edited by Diaz Thalulla.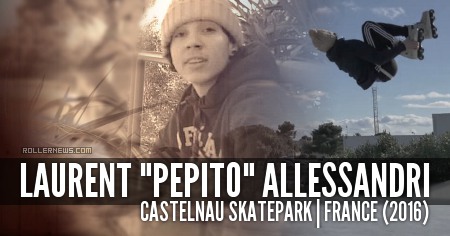 Previously: Laurent Alessandri (16): Razors Junior Team, Edit (2013).
Monday, March 2nd, 2015
This is what happened two week-ends ago. We didn't even plan to film but as we ended up with two cameras and considering the tricks Bastien Vialettes laced that day, we're pretty happy that we did!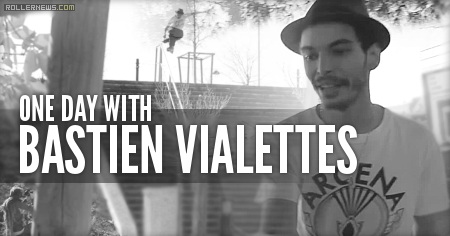 Bastien Vialettes is what you could call an old school underground skater from Montpellier (France). He never tried to be showcased, but if one day you come to his city, pretty much everyone will tell you the exact same sentence at every spots: "Bastien murdered it 10 years ago".
The ender of this edit was actually the first spot we hit on the road to Beziers, and he busted his knee pretty badly with a top acid to back shifty attempt on this death rail. As you can see, that didn't stop him from shredding the following spots of the session. – Diaz Thalulla.