Posts Tagged 'denton'
Monday, December 15th, 2014
The only thing that can kill me is death itself. – Tupac Shakur.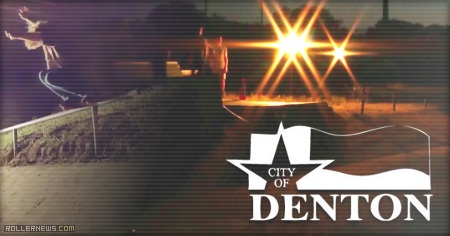 Saturday, March 23rd, 2013

Skated and filmed mostly with the Denton Dudes in Texas (Troy Maimone, Jordan Smith, Pat Leal, Brian Lackey, Jaysin Williams) and also my Dallitdues (Fritz Peitzner, Josh Glowicki, Hunter Grimm, Kristian Payne, DJ Karp, Keaton Newsom, James Hicks, Andrew Scott and many more!).
Song: A$AP Rocky – Bass.
Visit Onpointblading.com.