Wednesday, December 3rd, 2014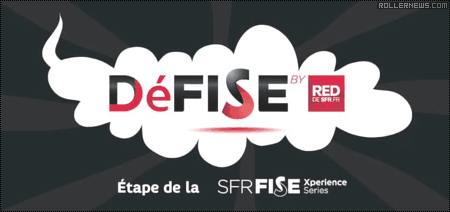 For the third time Daniel Prell wins the DeFise online contest (PRO). David Lehn takes the first place in the AM competition.

Winners were chosen according to a Youtube + judges votes. Judges: Mathieu Heineman, Freddy White, Kevin James Chow, Johannes Jacobi and Lilian Puisset.

Note: riders who used old clips already used in a video received malus points.
PRO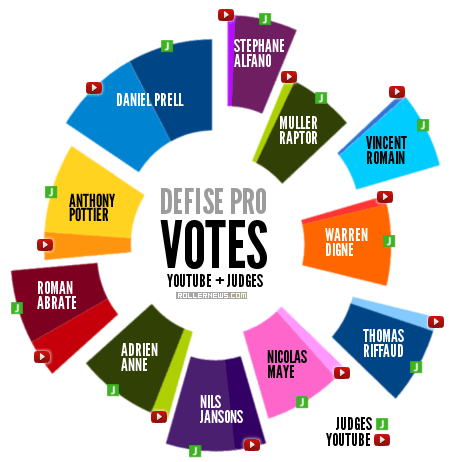 AM
Prizes: Phone + goodies for the first place, others: goodies (more details on Fise.fr).
David Lehn (entry)
Gabriel Nunes (entry)
Lucas Spenle
Kevin Dubus
Diaby Diako
Robin Terry
Arthur Lux
Philipp Reichie
Jimmy Milaa
Khabet Yanis