Posts Tagged 'dan dickerson'
Wednesday, May 29th, 2013
Snake River Special, The full-length film by Erik Bill (2012).

You can pick up a Dvd or Blu-ray at Thendn.bigcartel.com.
Wednesday, August 3rd, 2011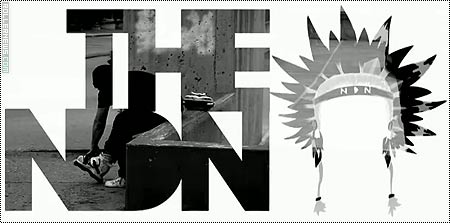 Dan Dickerson filmed this part in a little over 2 weeks with the exception of like 3 tricks. Check out Dan's section in Dayshapes, cop the dvd at Bigcartel or at your favorite shop!

Editor's note: If I were someone involved with Xsjado, I think that dan would be a great person to deal with because he can fly for free, he films with me A LOT, he's damn good, and he's always motivated.