Tuesday, October 11th, 2011
Daily Bread Video. Filmed, Edited & Directed by Beau Cottington.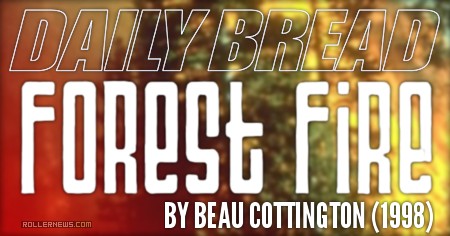 Profiles on Troy White, Santiago Azpurua, And Dominic Sagona. Along With: Champion Baumstimler, Cory Casey, Jon Elliott, Abdiel Colberg, Louie Zamora, Eric Schrijn, Robert Lievanos, Brian Shima, Jimmy Shuda, Josh Petty, Vinny Minton, Shawn Robertson, Randy Spizer, Drew Bachrach and many others.