Posts Tagged 'claudio bohli'
Thursday, July 7th, 2016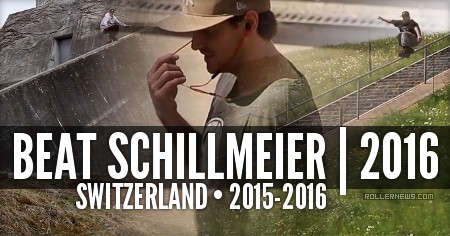 Previously: Beat Schillmeier: 2014 X-Mas Section (Free VOD).
Tuesday, March 8th, 2016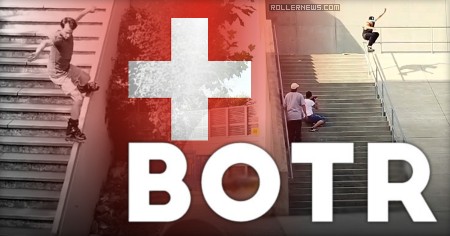 Best of the Rest, a short online film by Claudio Bohli, filmed mostly during summer 2015. Main cast: Yves Maurer, Benjamin Wehrli, Claudio Bohli. Also featuring Reto Burgin, Roger Sutter, Adrian Deck, Beat Schillmeier, Clark Rosales, Cosimo Tassone, David Stockel, Nicolas Schopfer and many more.
More? BOTR USA | BOTR Barcelona.
Saturday, September 28th, 2013

Versus (The Streets Payback) is a swiss Dvd filmed in 2008 – 2010 (more sections on Youtube).
Beat Schillmeier sections coming soon!